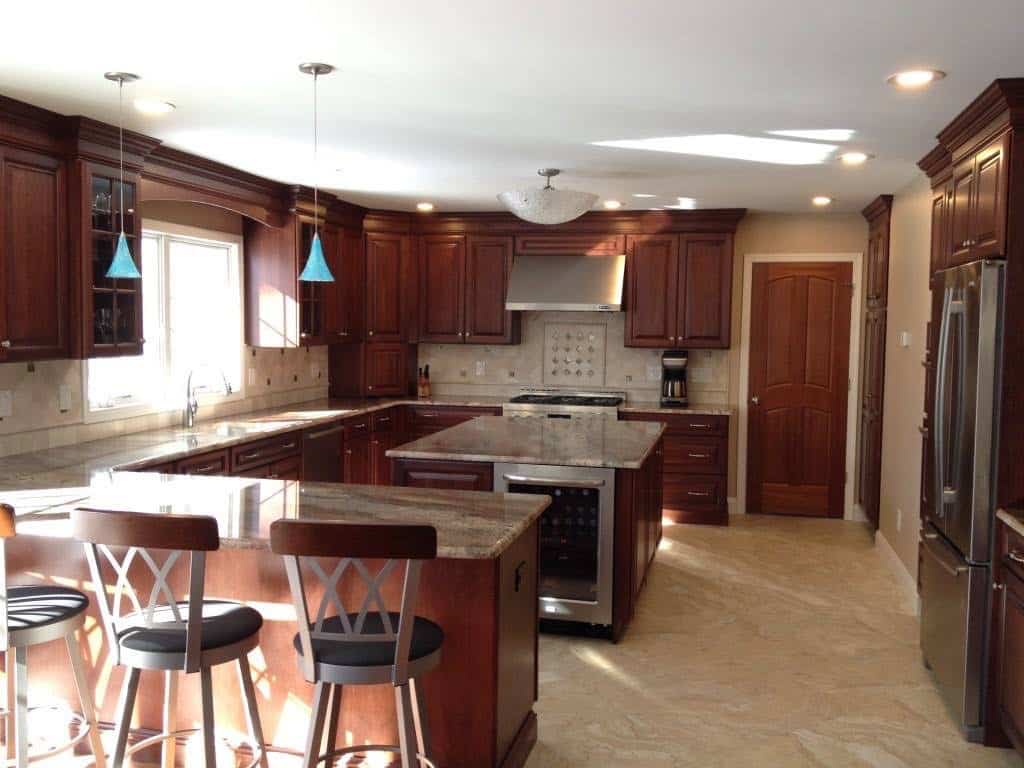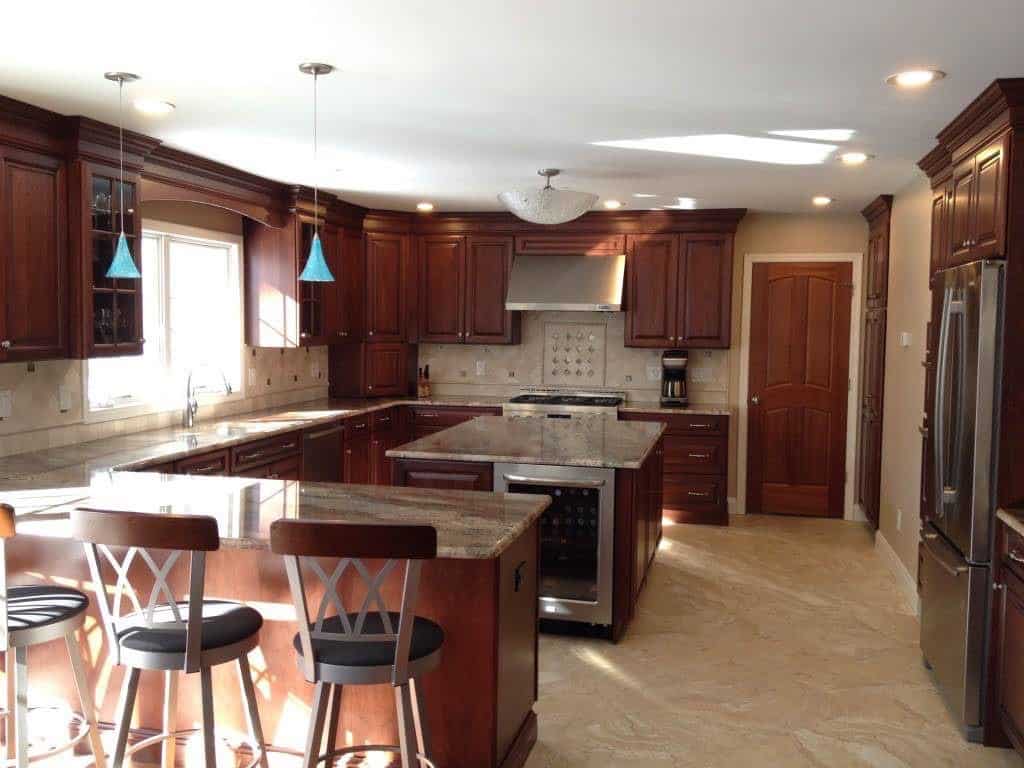 Kitchen renovation can be exciting and intimidating all at once. For the investment you are putting into the project, it's important to know some basics before you begin. All of these questions and considerations can continue to pile up in an overwhelming way, which is why it's so important to break each factor down into small bits.
Question 1: What am I looking to achieve with my new design?
Spend some time in your current kitchen and consider all of the things that lack function. Maybe the stove is too close to the sink. Write all of these factors down along with a solution for the problem. In the example provided, perhaps you could write exactly how much space you want between your sink and stove. Also keep in mind how you will be using this kitchen. How could your new kitchen allow you to prepare a meal faster than before? All of these factors will allow you determine what type of layout you want for your kitchen remodeling project.
Question 2: What is my budget?
Evaluate your current finances and factor in how much you can afford to spend on your project. With this number in mind, consider any other forms of payment that will go into the project. Will you be taking out a loan or refinancing? Once you take this into account, you can consider other factors like real estate value on your home. Depending on how much longer you plan to stay, remember that your renovation can potentially increase the value of your home. You'll also want to budget for surprise costs like electrical issues or unexpected rotting. Keep in mind that your budget can change drastically depending on how many extras you choose to go for, so try and stick to the original plan. Keeping a spreadsheet of your costs can help to stay organized and avoid overspending.
Question 3: What's the best time to start my project?
Before you start your renovation, it helps to be completely sure that you are doing it at a time that is most convenient for you. Summer and spring could be great options as they allow you to prepare meals from the barbecue in the backyard. Spring and summer remodeling also means that your kitchen will be ready for the holidays. If the holidays aren't much of a factor, consider any other celebrations you'll want to plan around.
While these are some of the more prominent questions you'll be asking about your project, you will have more questions as you go along, which is why we recommend consulting us before you begin your project. With a quick stop by our showroom, we can walk you through every step of the process and show you some examples of what we have to offer. Our goal is to take out the overwhelm of kitchen remodeling so that you can enjoy the entire process.