From Concept To Completion
"Would highly recommend the Trade Mark Team."
Add-A-Level Home Addition
services crafted specifically for you.
Adding a new level to your existing home is a wonderful way to give yourself the additional space you need. If you love your home and location but need more room, a second level is the perfect solution. Rather than expanding out further into the property, you keep the home's original footprint. At the same time, your home addition plans can include additional bedrooms, bathrooms, office space, a guest bedroom, or simply space for extra storage.
There are many benefits to adding a second level. This type of home addition allows you to enhance you and your family's enjoyment of the home while increasing the value of the house and property. Because you are expanding upwards, your lawn and gardens can remain the same. You don't have to give up areas of the yard that you enjoy, and you are still keeping your distance from the neighbors. This home addition cost can be budget-friendly when compared to moving. Especially if you add up all of the expenses related to relocating and buying a new house.
Trade Mark Design & Build focuses on creating design solutions that are perfect for your lifestyle and budget. Discuss with your home addition contractors exactly what to expect from this new addition. This includes the exterior of your home. You can match details such as siding, windows, and architectural elements to your existing house so that no one will be able to tell that the additional level was added on. You could even use this as the perfect time to make any exterior changes you have been dreaming of.
If you find yourself in need of additional space, adding a new level addition can be the ideal solution. You will be able to remain in the home you know and love while gaining the space you have been dreaming about.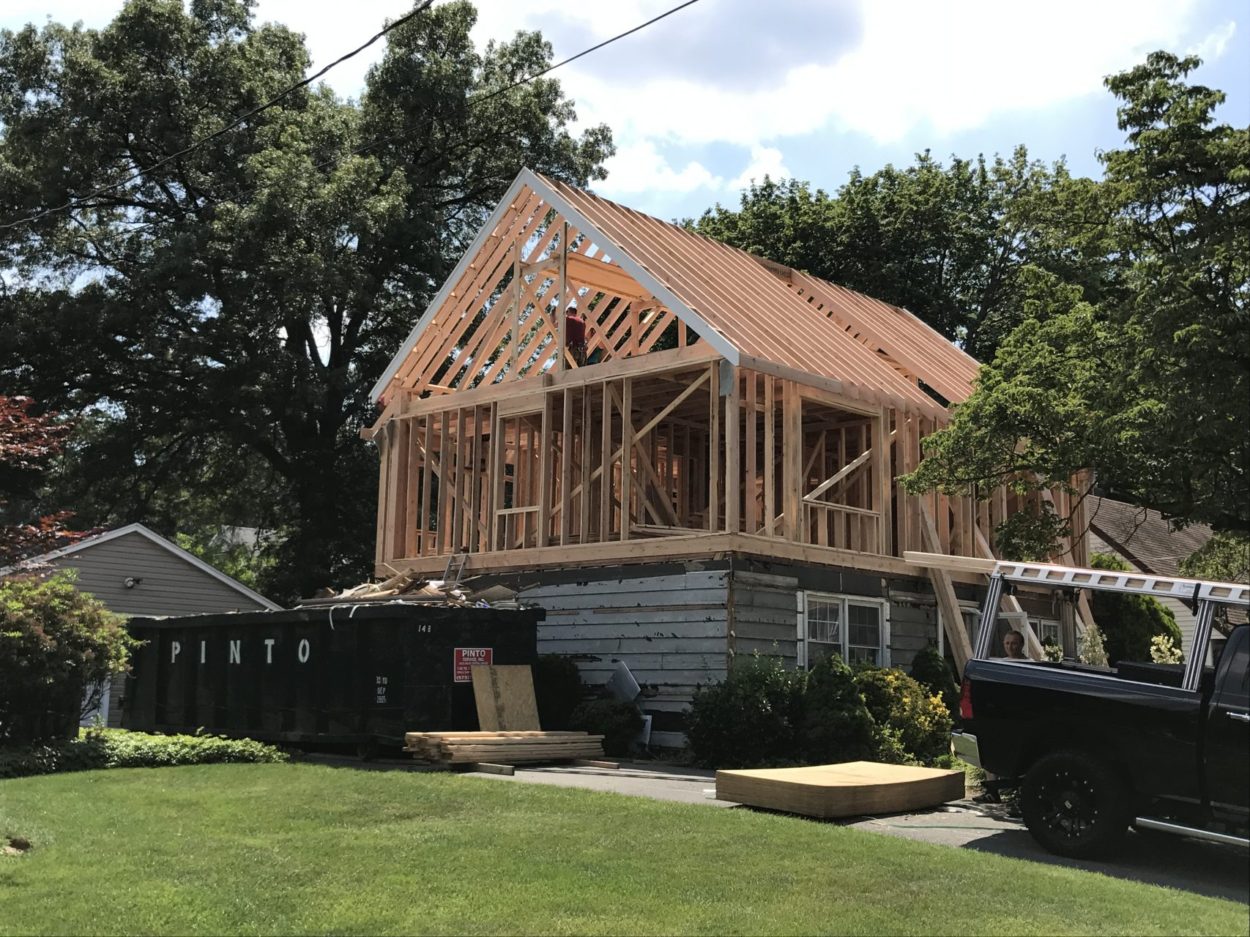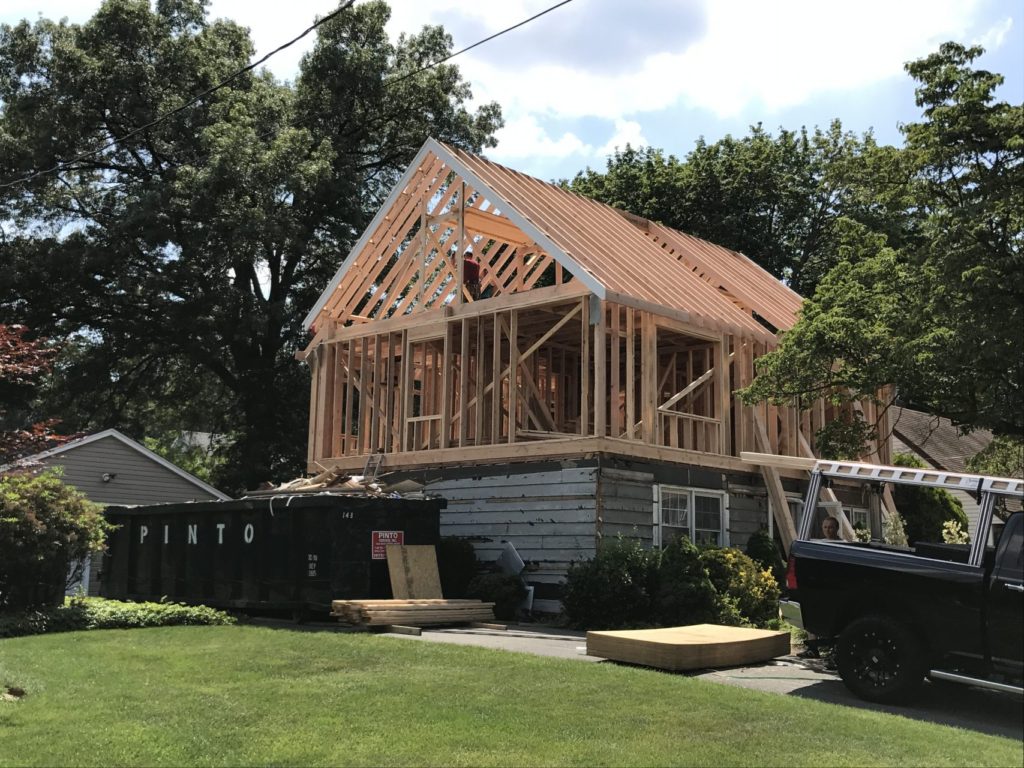 Before an Add-A-Level
Home Addition
Before adding a new level, you may find that you have outgrown your home. You simply do not have enough space to meet all of your needs. Expanding upwards with a new level is an excellent solution that won't require a larger footprint on your property.
After an Add-A-Level
Home Addition
After adding a new level to your home, you will be able to enjoy additional space for bedrooms, bathrooms, or any other needs you have. Best of all, your lawn, gardens, and landscape will not have changed.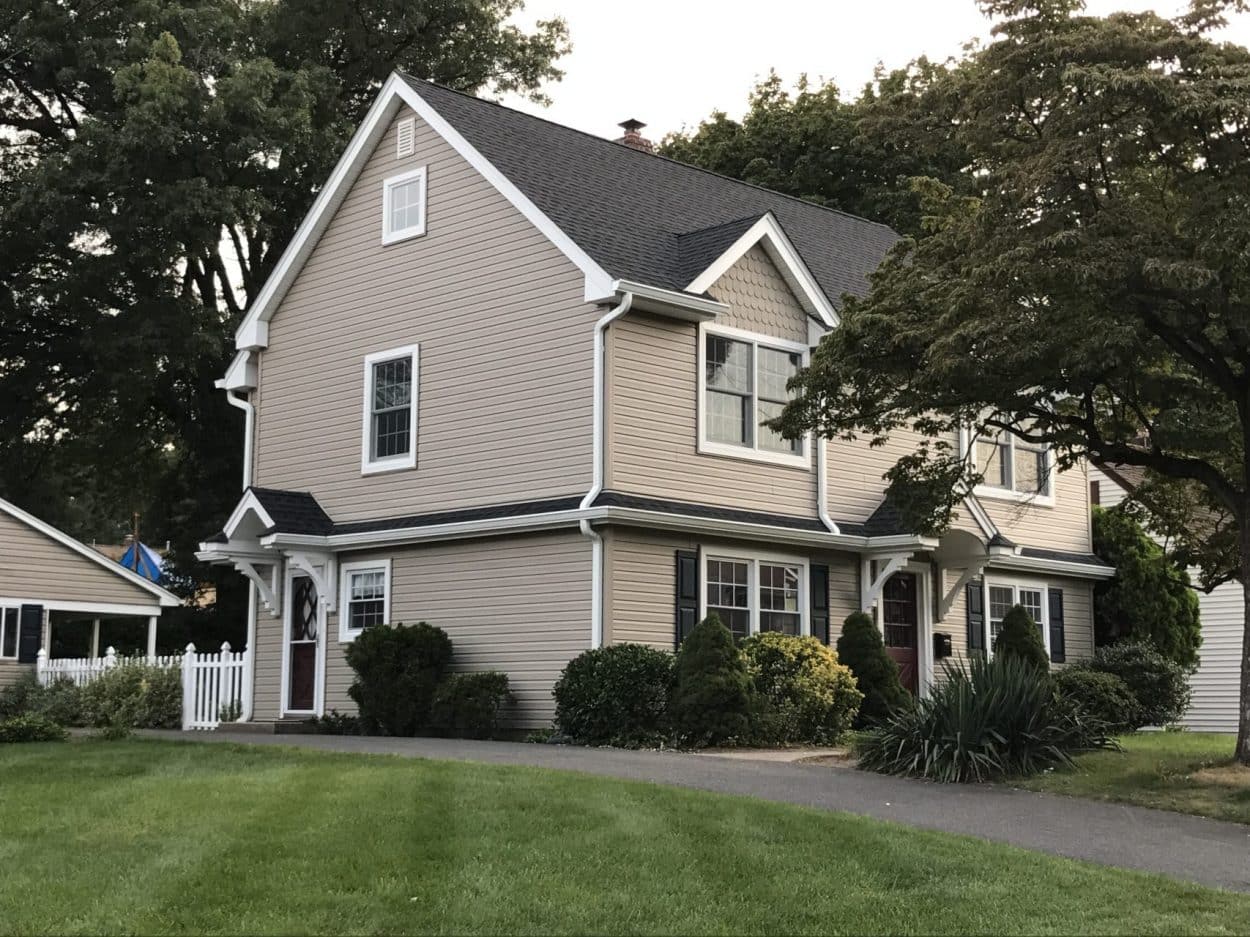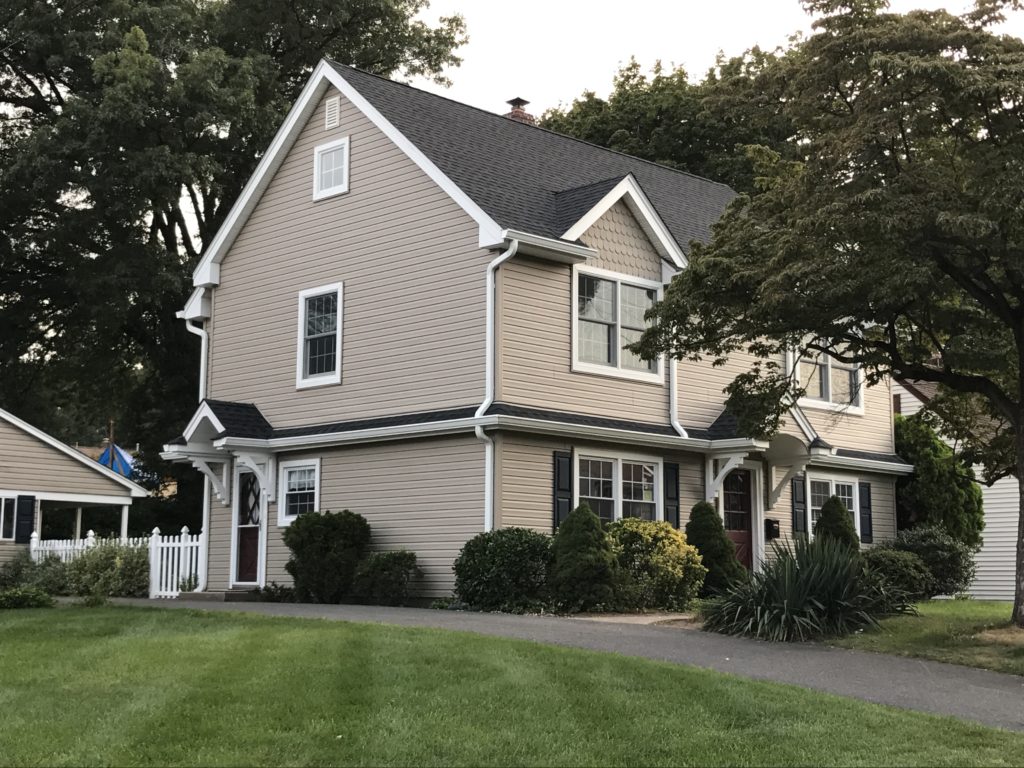 Add-A-Level Additions FAQ
Most frequent questions and answers
Adding a second level to your existing home can be the perfect solution to many space problems. If you love the location of your home and don't want to lose the memories you have made while living there, adding that second story can be the ideal way to gain additional space without having to move. As long as this type of project fits your budget and timeline, it is definitely worth it.
This will depend on your needs. Typically an addition is cheaper, but if it involves plumbing and requires a new foundation, costs quickly add up. Also consider the space you need. If a single addition won't be enough extra room, that single room addition won't be a good investment. You would be wiser to add the new level.
We will have the foundation inspected to determine if it can support the weight before the project begins. The ground it sits on will also be examined to determine what needs to be done.
You can choose to do a full level that adds a second floor that has as much square footage as the main floor, or you can have a partial level added. Talk to your contractor about your needs and how much additional space you are looking for.
If you choose to add a partial level, the answer could be yes. With a full level, it depends on how the construction affects the living areas, bathrooms, and bedrooms. Your Trade Mark Design & Build representative will be able to give you a more accurate answer after seeing your hoe and discussing the details of the project with you.
Once the project is finished, no one will know the second level is a new addition. Your existing siding, trim, windows, and overall style can be duplicated on the new construction in a way that makes it look like it was always there. This is also a great time to make changes to your exterior, if this was something you had been thinking about doing.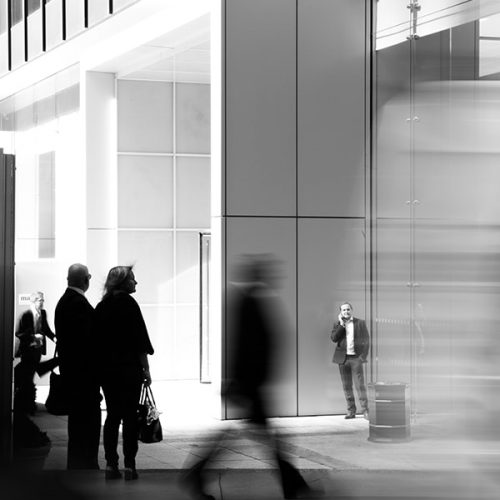 "We chose Trade Mark and couldn't be happier. The entire team was exceptional from the quality of their work to their responsiveness; if they said they were going to be there, they were."
Lets make a statement together