From Concept To Completion
"The company was on-time and precise. The work was done excellently. I would definitely recommend them!"
Josephine Jarolmen, Ridgewood NJ
Home Addition
services crafted specifically for you.
With home additions, NJ residents can easily increase their living spaces and improve their quality of life! Whether your family is growing or you'd like to boost the resale value of your house, our New Jersey remodeling services can help. Our Design & Build firm has a wealth of experience providing quality service to homeowners in your area and have extensive knowledge in building everything from entertainment rooms to kitchens.
Home Addition Contractor Services
We are dedicated to providing a range of high-quality ​kitchen design and remodeling services.​ ​​Whether you would like a current room updated with a new design or would like a completely new addition, our ​kitchen ​remodeling specialists can complete the project.
Whether you're looking for contemporary allure or traditional elegance, you'll find a style perfectly suited to your taste. Our offerings include ​an endless array of options for kitchen cabinets​ ​to add warmth, organization, and individuality throughout today's homes.
Building an addition to your home can both enhance your family's enjoyment of your existing living space and also increase the resale value of your property. We focus on creating uniquely designed solutions perfect for your space, your lifestyle, and your budget.
Our fabulous wine room designs can transform almost any room in the house into a dedicated wine storage space. From design integration to overall aesthetics, our specialized team can create a truly unique space to inspire the mind and soul
Nothing evokes a feeling of home quite like having the perfect space in which to entertain, and with an exquisitely-crafted custom home bar as the centerpiece of your next party or gathering, you'll be certain to feel like the most accomplished host or hostess in the city.
Whether you would simply like to renovate and update your bathroom or remodel it with an entirely new look, our specialists can create a design that is perfect for any home. We can provide all of the services one needs to redesign a bathroom.
Check out our Home Addition Work
Our Home Addition Design Process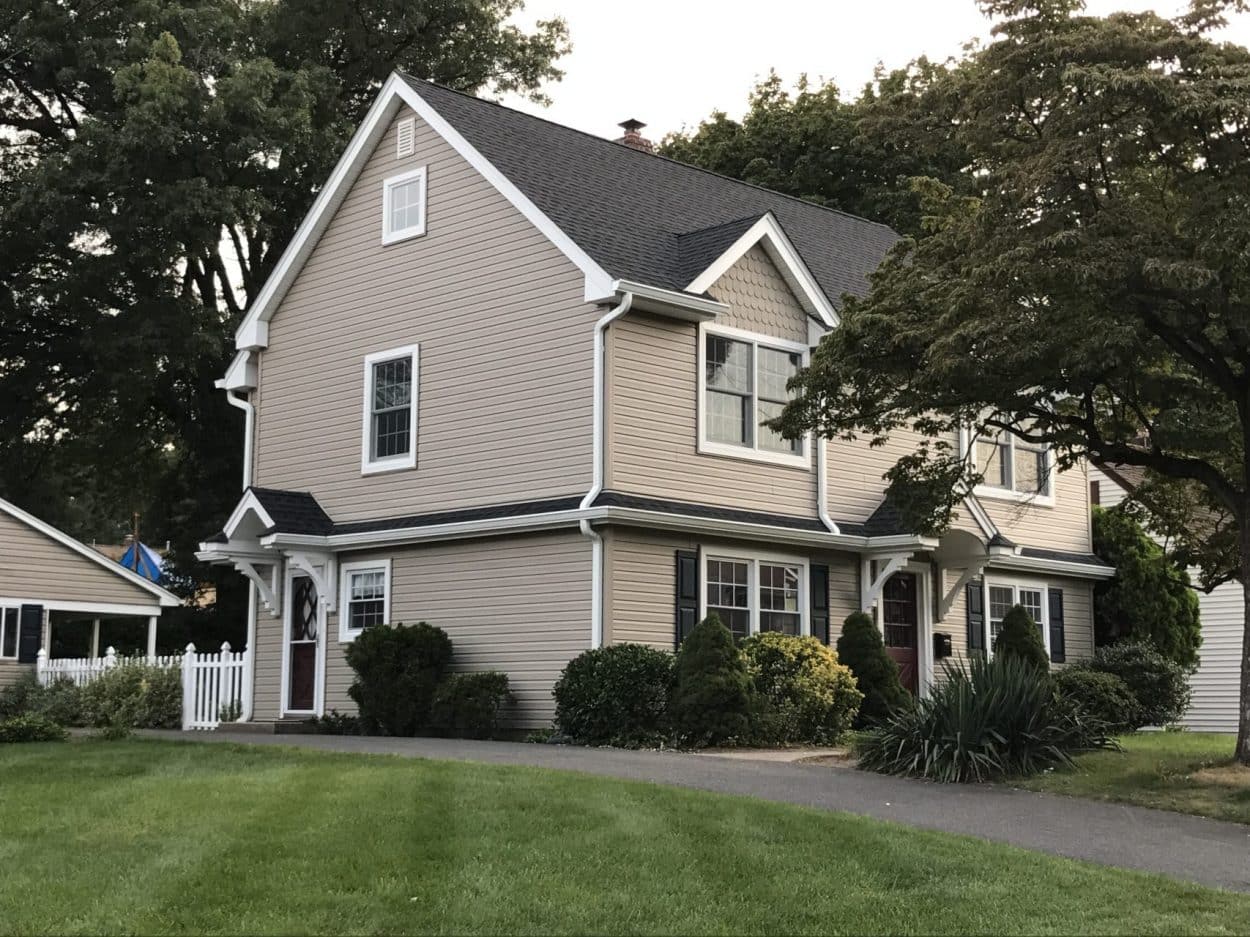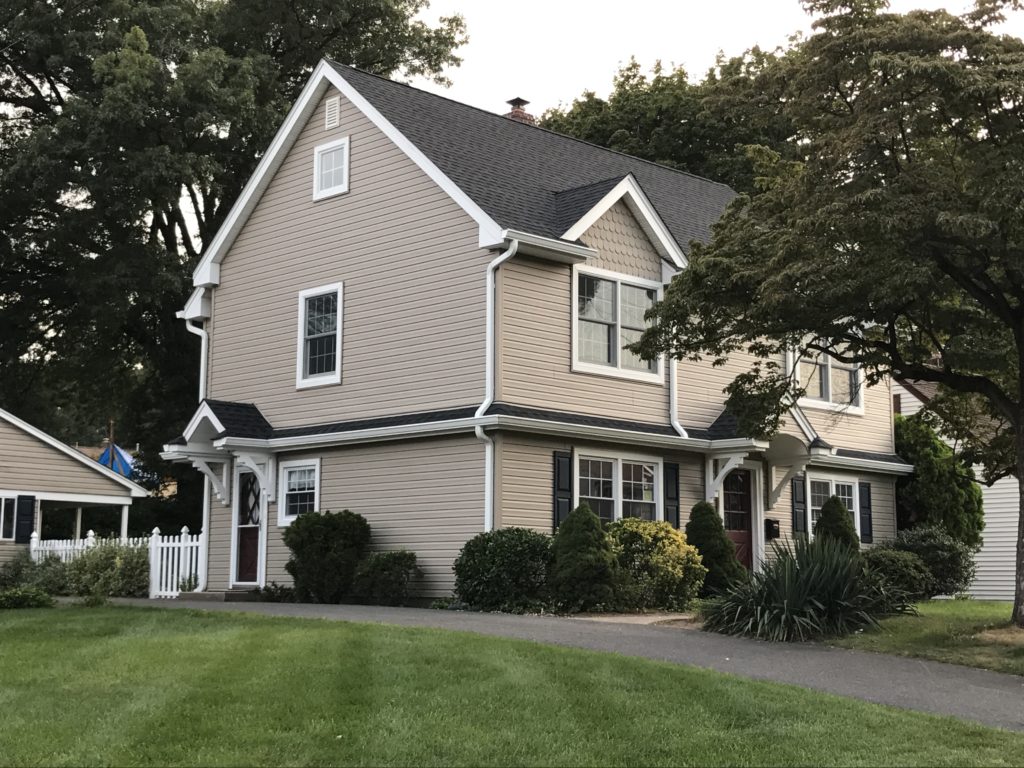 I have been working with Paul and Dan (and their team) from Trademark Design and Build for over 15 years on various projects in our home. I think they have left their mark on just about every room!
Marie Hughes, Glen Rock NJ
Lets make a statement together