From Concept To Completion
"Would highly recommend the Trade Mark Team."
Space Planning
services crafted specifically for you.
Whether you are renovating an existing space, adding on a new room, or simply updating your home's interior, space planning is an important step in the interior design process. A space plan shows how people can move about within the room as well as define how the space will be used. It will show every detail of the finished renovation, including furniture placement and architectural elements. A properly designed space plan allows you to make the most of the rooms in your home. The quality and practicality of each space will be enhanced with this process, and it helps make your New Jersey renovation a successful experience.
The space plan itself is a detailed, to-scale drawing of the room you are renovating. Windows, doors, and other architectural elements like a fireplace are included in this drawing. Think of it as a map of the space you are working on. After the room is drawn out with all of these important details, the furniture and appliances are added into the plan. Our professional designers will then make sure there is plenty of room for doors to open and that people can move around and walk through the room freely. If any complications prevent the room from functioning at it's best, we will continue to work on the space plan until a design that works efficiently is created. This is a great way to make sure everything you are dreaming of will fit perfectly into your newly renovated space.
Our space planning process begins with listening to your expectations. Our interior designers and architects will talk to you in-depth about exactly what you want and need. We will ask you how you plan to use the room, how many people the space needs to accommodate, and if there are any little luxuries you want to have included such as a wine room, home bar, or library. This approach holds true for kitchens, living areas, bathrooms, and even outdoor spaces. We want your finished project to be a beautiful space that you and your family will enjoy for years to come.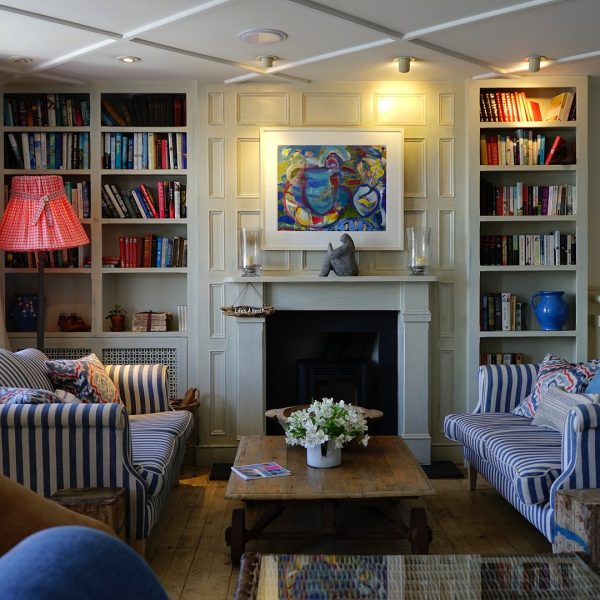 Our space planning services will ensure that your finished renovation project will be beautiful and functional. The space plan not only includes basic architectural elements and necessary appliances, but it will incorporate items that reflect your own personal style and tastes. The result is an interior design that works as nicely as it looks.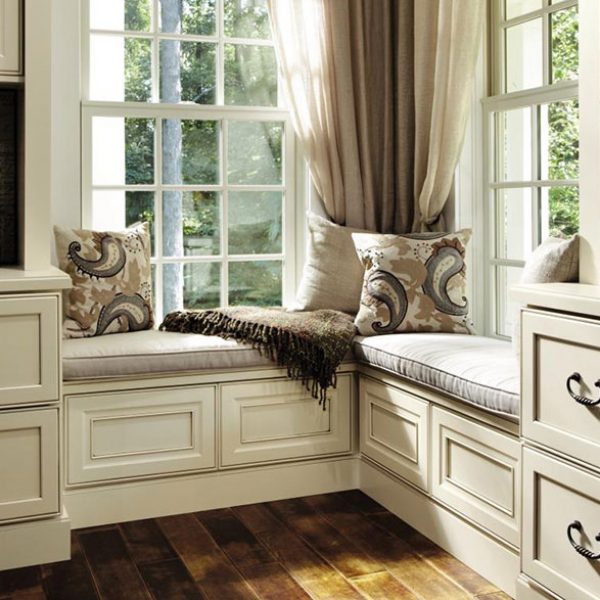 The space planning process is the ideal time to integrate architectural elements into you New Jersey renovation design. This is when you can add that fireplace you always dreamed of or incorporate the walk-in closet you know you need. Discuss all of your ideas with our professional designers. They can help you determine what will work best in the space you are remodeling or adding on.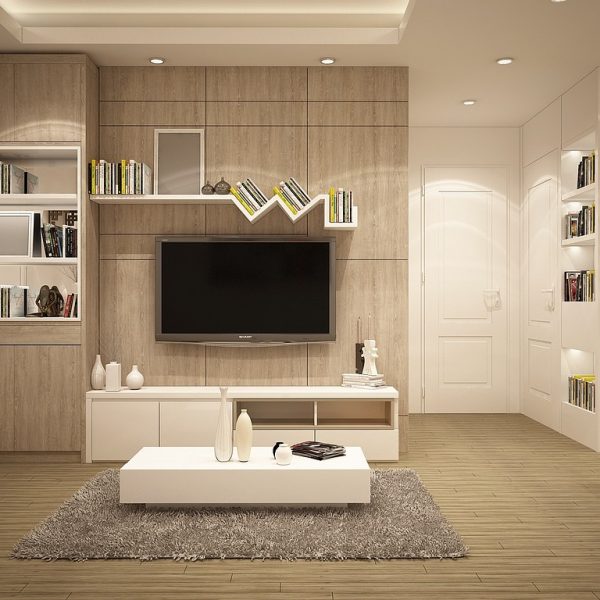 Among the many high-quality New Jersey home remodeling services Trademark Design & Build offers, you will find space planning to be one of the most valuable tools in the design process. As we create a master plan for your renovation venture, you will be able to visualize the finished project perfectly. This can save you time, money, and the stress that is often involved in this type of work.
Most frequent questions and answers
A space plan is simply a drawing, done to scale, of the room you are renovating or adding on to your home. Basically, it will be a bird's eye view of the space with all of the furnishings, decorations, and architectural details included. This allows you to clearly see how the room will function in real life.
Starting the space planning portion of your renovation project requires an in-depth discussion with our team of architects, designers, and engineers. Discuss with these professionals exactly what you have in mind. This includes the size of the room, any furniture you will be including, all necessary appliances and fixtures, and any other important elements you are dreaming of. Explain exactly how you want to use the space, and let them know how many people this room needs to accommodate. The more specific the details are that you supply us with, the happier you will be with the finished project.
Renovation projects can be stressful. Space plans help ensure that the finished project is as wonderful as you dreamed it would be. They let you rest assured that the room will flow nicely and that all of the furnishings and appliances will fit perfectly. Keep in mind that it is easier to change things on a space plan before the renovation begins than it is to make changes after it is completed.
Space planning is one of the first steps in the renovation process. The space plan becomes the guide that sets every other step into motion. You will work closely with the designer in order to ensure that all of your wants and needs are met. You don't want to wait until after your kitchen is renovated to discover that the refrigerator of your dreams doesn't fit.
An experienced designer knows exactly how much room you need for doors to open, how much space traffic flow requires, and how to arrange appliances and furniture for maximum functionality. Our space planning services allow us to use our expertise and knowledge in order to create a new space in your home that functions as beautifully as it looks.
Space planning services help you avoid costly mistakes during any home renovation project. Money won't be wasted on details that simply won't work. In addition, a space plan gives you a better understanding of what the finished product will be, and it also ensures that you and our team are on the same page.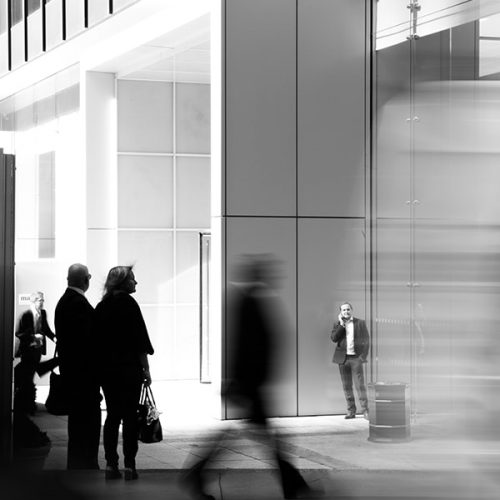 "We chose Trade Mark and couldn't be happier. The entire team was exceptional from the quality of their work to their responsiveness; if they said they were going to be there, they were."
Lets make a statement together