From Concept To Completion
"Would highly recommend the Trade Mark Team."
Color Consultation
services crafted specifically for you.
Whether you are starting with a blank slate in a newly constructed home or remodeling an existing room, color plays an important part in how the finished project looks. You want all of the textiles, paint, and hard surfaces to look stunning while blending in with the rest of the home beautifully.
Trade Mark Design & Build's color consultation service begins with a brainstorming session. Your consultant will ask you several questions to get an idea of what your personal style is, and they may come prepared with a few options they have already put together in order to get things started. Ultimately, the final decisions are up to you so feel free to bring along an inspiration piece you may have such as a piece of fabric, favorite painting, or rug, and be prepared to answer all of those essential questions. You don't have to stick to the latest trends. Our color consultants want to thoroughly discuss your likes and dislikes so that you feel completely comfortable in your new home.
When choosing a color scheme for your home, your consultant will start with the main areas of the house such as the kitchen or living room. Your first color choices will involve the fixed finishes like countertops and flooring. These items are rarely switched out, so color becomes especially important. The colors you pick in the main rooms become the anchor from which colors and tones will be pulled from as additional areas are tackled. This helps ensure an even flow of style and color as you move from one area of the home to another. The color consultation process helps you choose colors that make it easy to furnish and decorate each room.
The color consultant will guide you through the process of choosing the color of basic pieces such as appliances, flooring, tiles, and countertops. While these pieces are typically neutrals that withstand the test of time, we don't want your home to be boring. Our color consultants have many fantastic ideas on how to add vibrancy and color to any area of your home. Whether you like traditional classic designs or love to embrace bright, eye catching, bold colors, they are there to help you make it all work beautifully together in your own home.
Once your hard surfaces are chosen, we move on to picking wall colors that blend with the architecture and main features. This is where your personality really shines through. Your color consultant can put together color design plans that include drawings, samples of hard surfaces and textiles, and paint chips so that you can get a better visual idea of what the finished project will look like.
Trade Mark Design & Build color consultants are there to guide you, not take over. These professionals allow your choices to take center stage while helping you pick colors for everything from the countertops to the trim work so that you will have a coordinated design that you will feel good about.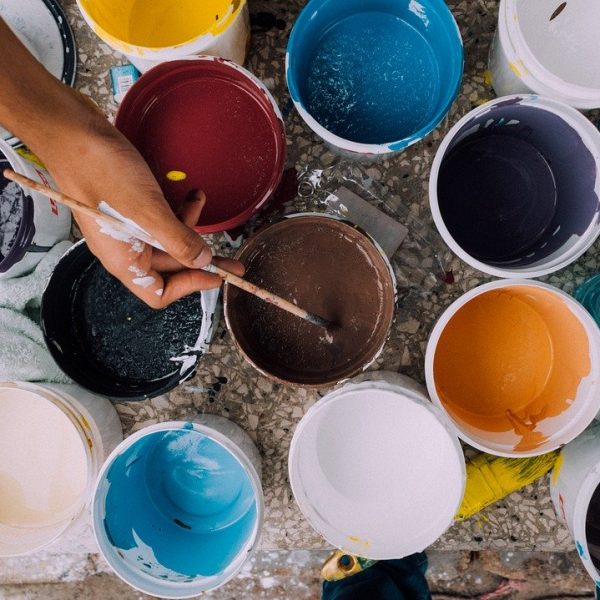 Textiles include any item in your home that is made from fabric. This includes your bedding, towels, window treatments, and rugs. Each of these items are both functional and beautiful. Since they play such an important role in your home decor, as well as your daily life, you want to ensure that their colors blend nicely. Our color consultants can help you choose the perfect shade for each of these pieces.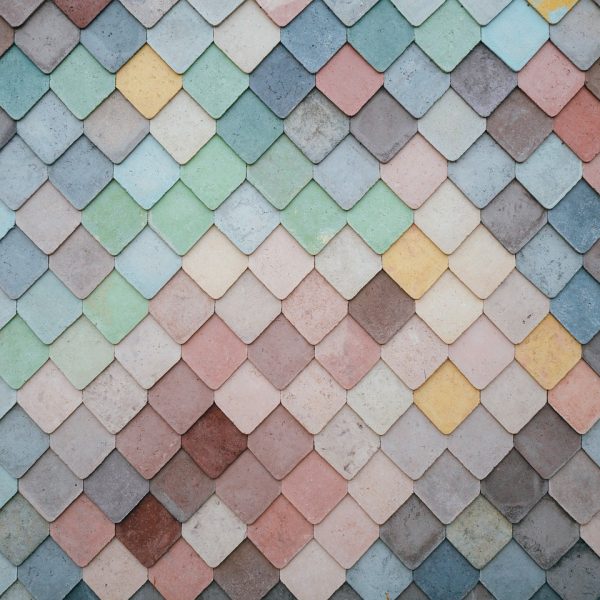 Choosing the right colors for your walls creates a seamless flow throughout your home so that you can move from room to room without any shocking hues jumping out at you. At the same time, your paint colors need to have enough texture and style to keep your home from feeling lifeless. Our color consultation service helps you find the right paint colors and finishes that will breathe life into your home while showing off your unique personality.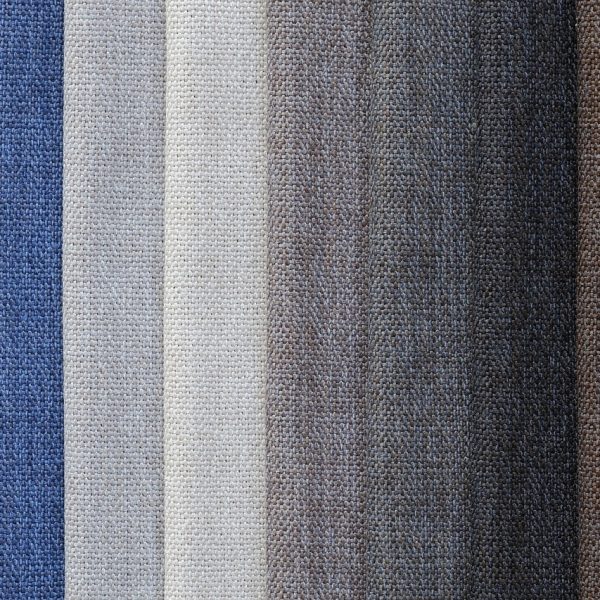 Even the color of things like laminates, countertops, and metals can make a big impact on any space within your home. These items are usually the large pieces that are to costly to replace on a whim. That makes it even more important to choose the right color. Our color consultants can help you find those exact colors that will withstand the test of time.
Most frequent questions and answers
A color consultant is someone that specializes in the effects of color and can create color palettes for your home that will reflect your individual style. They use a variety of skills and tools such as color psychology, demographic statistics, current trends, and color design theories to come up with solutions to your home decor needs.
This service allows you to pick the colors for your newly constructed home or freshly remodeled room with confidence. Our skilled color consultants will use their knowledge and experience to incorporate the colors you love into your home while allowing them to flow seamlessly with all of your other home decor.
A color consultation can take as little as a few hours to as much as many meetings spread over several days. The amount of time depends on the size of your project and how much help you need. A single room is quicker to choose colors for than trying to come up with a color palette for the entire home. Regardless of your situation, our consultants will continue to work with you until you are completely satisfied.
No. Our color consultation process is based on the colors you love. We want you to feel comfortable in your own house. Whether you enjoy following the latest trends or you wish to stick with the classics, we can help you find the ideal colors for your home.
Expect to be asked many questions during your color consultation process. Our consultants want to get to know your likes and dislikes as well as your individual personality. Your home should reflect who you are. We want to help you find the colors that are ideal for your style and tastes.
Color consultation services can save you time and money. By finding the right colors for your home before the painting and decorating process begins, you are ensuring that the finished project is a home you will love. We will help you find colors that help make your home a relaxing retreat you can enjoy for years to come.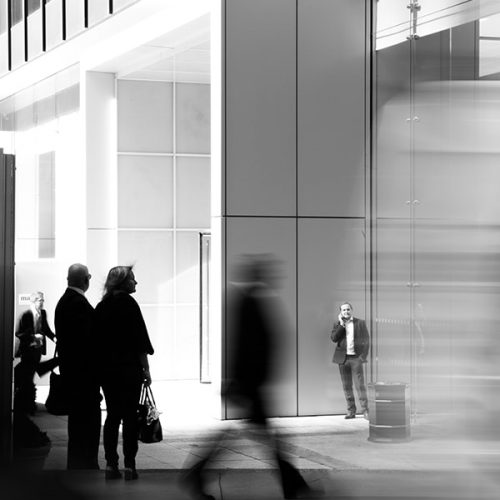 "We chose Trade Mark and couldn't be happier. The entire team was exceptional from the quality of their work to their responsiveness; if they said they were going to be there, they were."
Lets make a statement together