From Concept To Completion
"Would highly recommend the Trade Mark Team."
Project Management
services crafted specifically for you.
Having a good project management system in place helps ensure a successful renovation and will make the entire process easier for everyone involved. Whether you are updating an existing room in your home or adding on a much-needed addition, Trade Mark Design & Build's project management keeps the project on schedule while dealing with all of the skilled tradespeople entailed in your remodeling job. In addition, they are providing updates to you, the homeowner, so that you can have peace of mind throughout the entire renovation process.
Your New Jersey renovation will involve a lot of skilled people. This includes designers, architects, carpenters, and possibly plumbing services and electricians, depending on the type of renovation you are having done. Project management is an important part of this renovation team. They keep everyone on the same page throughout each phase of the project, including design, construction, and the finishing touches. This can save time and money for all.
Project management allows for clear communication between you and all of the skilled professionals working to bring your remodeling dreams to life. This eliminates many of the most common problems associated with a home renovation. Our project management keeps track of all of the details such as materials and your final selection of cabinets, windows, lighting, sinks, tubs, paint colors, and appliances. Any surprises with the completed project will be eliminated, and you will feel like an important part of the process from start to finish.
Trade Mark Design & Build's project management is your link to a successful renovation. They will listen to your wants and needs and address any concerns you may have. Because these professionals work directly with everyone involved, they can quickly and easily keep the project moving forward while allowing your to rest assured that everything is under control.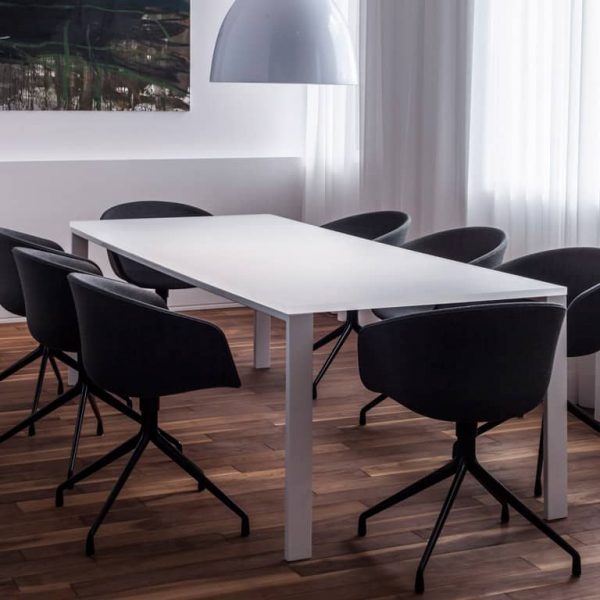 Project management is involved in your initial consultation that leads to a design plan that reflects your wants and needs. They are there to listen to your concerns and bring your dreams to life. Together, the Trade Mark Design & Build team will create a renovation or addition that meets all of your expectations.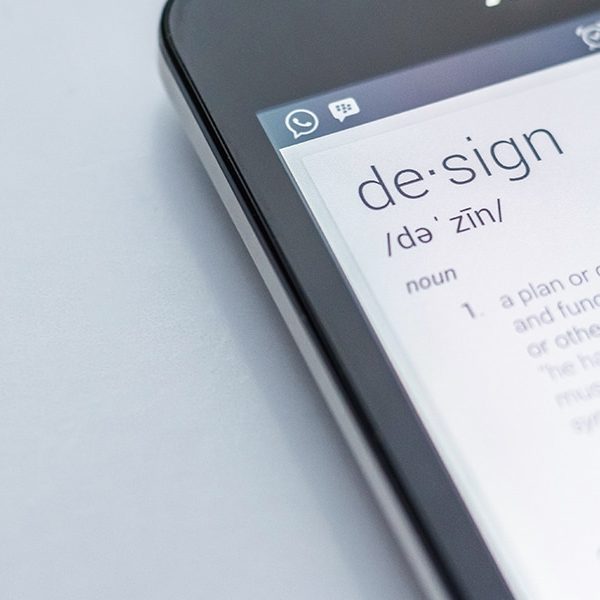 Project management oversees the actual construction of the renovation. From demolition to the final touches, they are working hard to make sure the project stays on track with as few interruptions as possible. When problems do arise, they are there to find a quick and satisfactory solution that allows the renovation to move forward.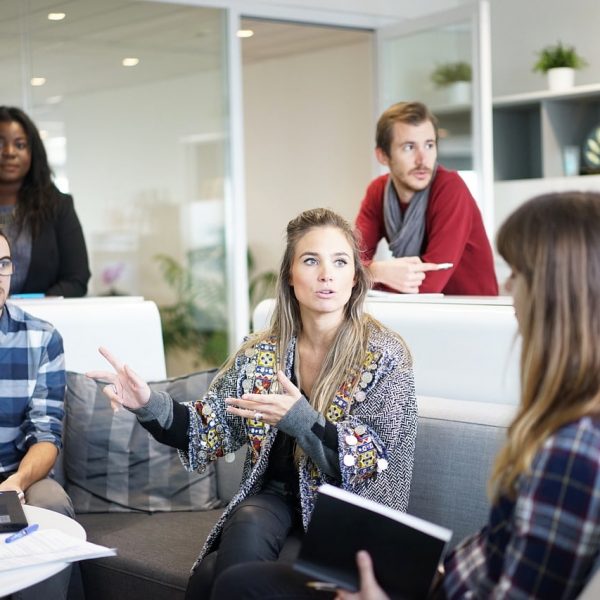 Project management makes sure you have the final say in the selection of all materials and details. They want the finished renovation to look and function as wonderfully as you had hoped it would. Once the job is complete, they are there to ensure the finished renovation matches all of your wants and needs.
Most frequent questions and answers
Project management's main focus is on helping develop the plans for your renovation, coordinating the right people to do the job, and plan out all of the details. They also work as a middle man between you and the team of professionals executing the renovation.
Project management helps homeowners avoid many of the most common problems that come up during a remodeling job. These professionals guide the entire team through the rough spots and help find the best solution to any problems that may arise. This can often be done before you even realize there was an issue in the first place. All of this means less stress during this phase of homeownership.
Project Management takes care of all big or small details associated with your renovation project. They will make sure your wants and needs are met, and they will help keep everything running smoothly and in a timely manner.
Project management is there to make sure the right people are working on your home's remodel. They will make sure that you have a voice in all major decisions such as paint colors, fixture selection, cabinetry options, and appliance options. The final result is a completed project that is beautiful and functional while reflecting your individual style.
Project management will follow your renovation from start to finish. They will listen to all of your wants and needs during the planning phase of the project and make sure that all design plans meet with your approval. Project management is who you will turn to throughout the remodel with any questions or concerns you may have.
The benefits of a project manager begin with the design phase. Project Management makes sure that the space plans meet all of your wants and needs while reflecting your style and tastes. Once the project is under way, they will ensure that quality materials and outstanding skill are being used to bring the design plan to life. In the end, they will confirm that the finished project matches the original plans, that it was finished in a timely fashion, and that your stress was reduced as much a possible.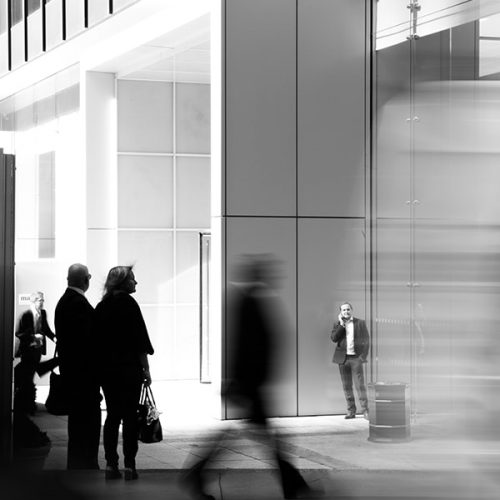 "We chose Trade Mark and couldn't be happier. The entire team was exceptional from the quality of their work to their responsiveness; if they said they were going to be there, they were."
Lets make a statement together