From Concept To Completion
"Would highly recommend the Trade Mark Team."
Architectural & Engineering
services crafted specifically for you.
Our network of architects and engineers have years of experience when it comes to designing and planning any home renovation project. Whether you are simply remodeling an existing space or building from the ground up, our team of professionals can help you through the entire process from start to finish. It is all part of our basic six-step process that reduces the stress and frustration many homeowners experience during a renovation venture.
The process begins with you expressing your ideas and dreams to us while we listen carefully and discuss with you what is realistically attainable in the space you have. We will take into consideration the local codes, the size of your home and property, and any other obstacles and work on ways in which we can bring your ideas to life. Together we can discuss the layout and functionality of your plans and determine a workable budget and time frame. Once you are happy with this part of the process, we will move forward and work on a design plan for your approval.
From the architectural perspective, we will focus on the layout of your space, the artistry of the project, and the actual design. When it comes to engineering, we will concentrate on the technical components, site conditions and structural elements of the remodeling project. Together, we will use these two aspects of design along with our many years of experience to make your New Jersey renovation dreams come true.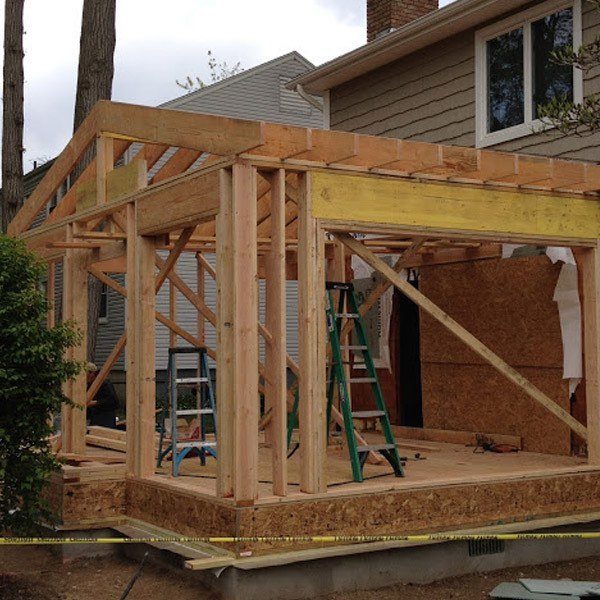 Our team can sit down with you and discuss exactly what your specific wants and needs are. Together, we can transform your kitchen, living area, or any other room of your home into a functional and beautiful space that will work better for your individual wishes.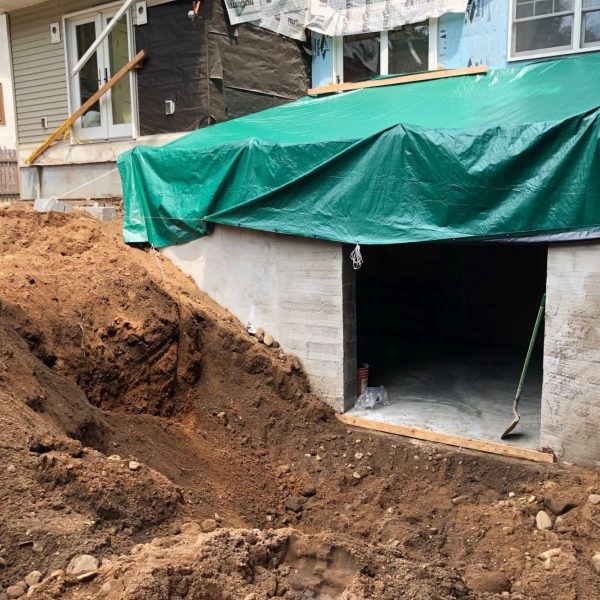 When it feels like you and your family have outgrown your home, our architectural and engineering services can help you find the extra space you need by designing and orchestrating the perfect home addition.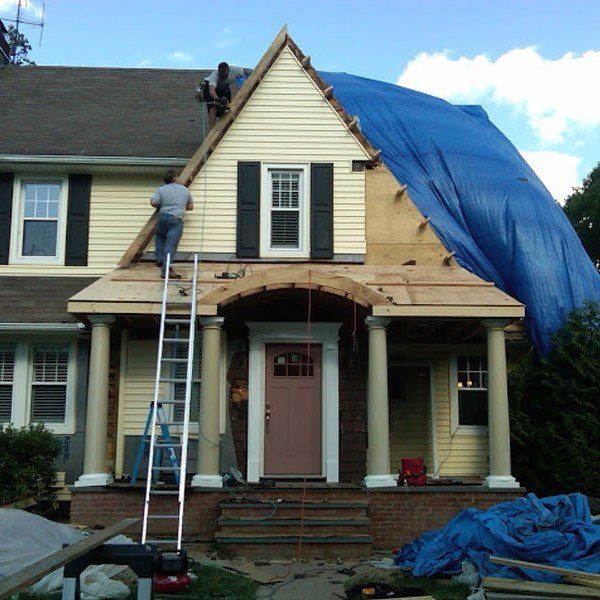 Whether you want to add on or renovate an existing room, our team of skilled professionals will listen to your wants and needs in order to develop an architectural plan customized for your home, complete with detailed drawings and other tools, that will show you the proposed improvements to your home.
Architectural & Engineering FAQ
Most frequent questions and answers
An Architect's basic responsibilities are to design a structure / space, review applicable codes and produce construction documents.
The need to engage the services of an Architect will vary with type of project to be planned, generally speaking, expanding your home with an addition or removing structure (like taking down a wall) will constitute the need.
There are many types of engineers, the two most common for residential remodeling are a site engineer who would deal with topography, retaining walls, as builts, ect and structural engineers who are responsible for designing structural elements to withstand external pressures. 
The first document you will need to plan a home addition is a property survey so an initial zoning review can be performed. Interior alterations do not have this requirement.
An Architect's basic responsibilities are to design a structure / space, review applicable codes and produce construction documents.
Construction documents are signed and sealed drawings (architectural and/or engineering) that are suitable for permit submission. These documents are the final step in planning a project.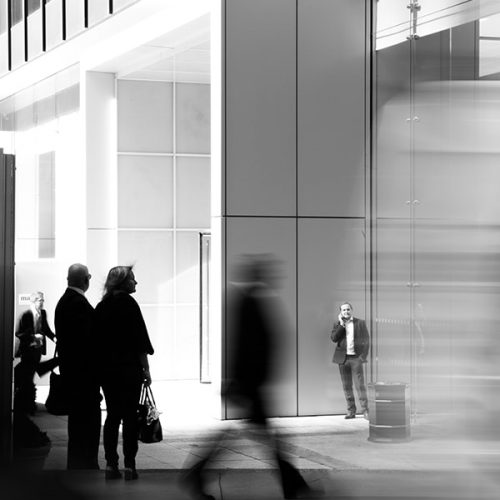 "We chose Trade Mark and couldn't be happier. The entire team was exceptional from the quality of their work to their responsiveness; if they said they were going to be there, they were."
Lets make a statement together