Home additions are a great way to increase your living space and make life more comfortable for you and your family. Any addition can be a wonderful investment that pays off in the value of the house as well as your well being. The following three home addition plans can help you keep up with a growing family or simply add value to your existing structure.
Add a Second Floor (Add-A-Level)
Among the many plans available that can most increase your home's space is the addition of a second story similar to this home addition in Midland Park NJ. This idea is perfect for turning a small cape or ranch style home into a charming two-story traditional house which closely resembles a center hall colonial. Cape and ranch-style designs have single floors, and they often don't have a basement or attic. This leaves the homeowner with very little storage space for all of their belongings or room for their family to grow. A second-floor solves these problems.
In many communities where these style of homes are prevalent, first-floor additions are impossible due to the local zoning. Structures must have a certain amount of space between them and the property line. An addition often causes the home to sit too close to a neighbors house. The solution is to expand up instead of out. This gives you the space you are looking for without changing the home's footprint. Many towns allow for a second level to be added within the limits of the existing footprint, even if the existing footprint does not conform to the zoning ordinances.
By talking to your home addition contractor about adding a second floor, your small house can grow to encompass extra bedrooms, including a master suite with it's own bathroom and walk-in closet. Finishing this project with a steeped roof allows room for an attic big enough to stand up in. Including an actual staircase to the attic in the home addition plans will allow easy access to this much needed storage area. Complete the work with exterior details such as new siding, a new roof, and architectural elements that add interest.
Expand the Kitchen (Single Story Addition)
A floor plan similar to this Wyckoff NJ kitchen addition would allow you to bring in elements that won't fit in the existing space of your current kitchen. You could consider something like a beautiful fireplace to make the kitchen cozy or a breakfast nook that will turn the room into an eat-in kitchen. A home addition calculator will help you determine how much to invest in the project. Once a budget is established, you can begin narrowing down your options to the elements that will mean the most to you.
Talk to your home addition contractor about how an expansion can also blend the outdoors and interior space beautifully. All it takes is a little pre-planning. Having windows included in the plans that will surround the new addition can allow plenty of natural light in while providing a nice view of the property. You can also have a patio put in next to the addition with French doors that lead out on to it. This patio area will be perfect for entertaining as it is just off of the kitchen. Incorporate natural stone, modern decking materials, and attractive railings that will bring function and beauty to the addition.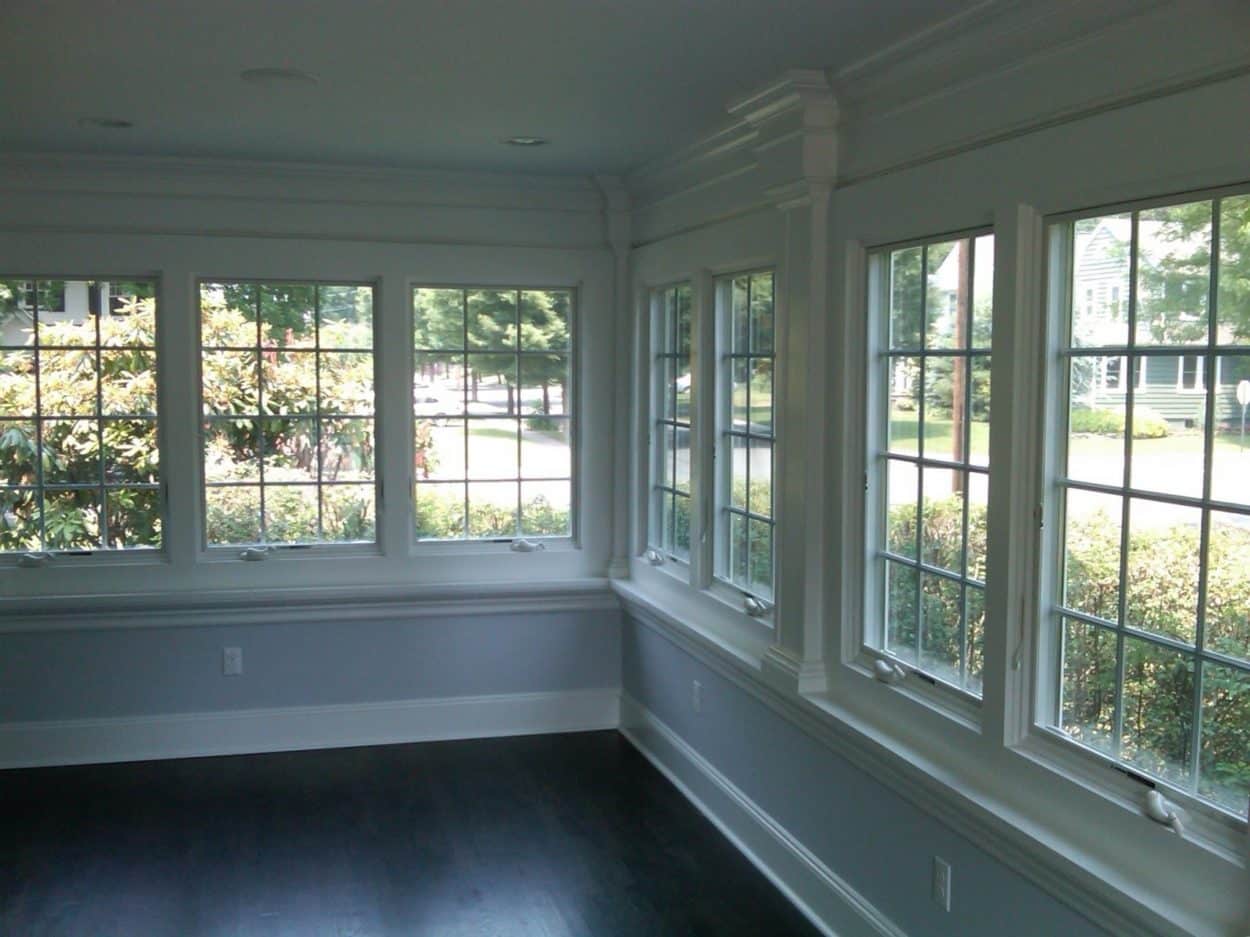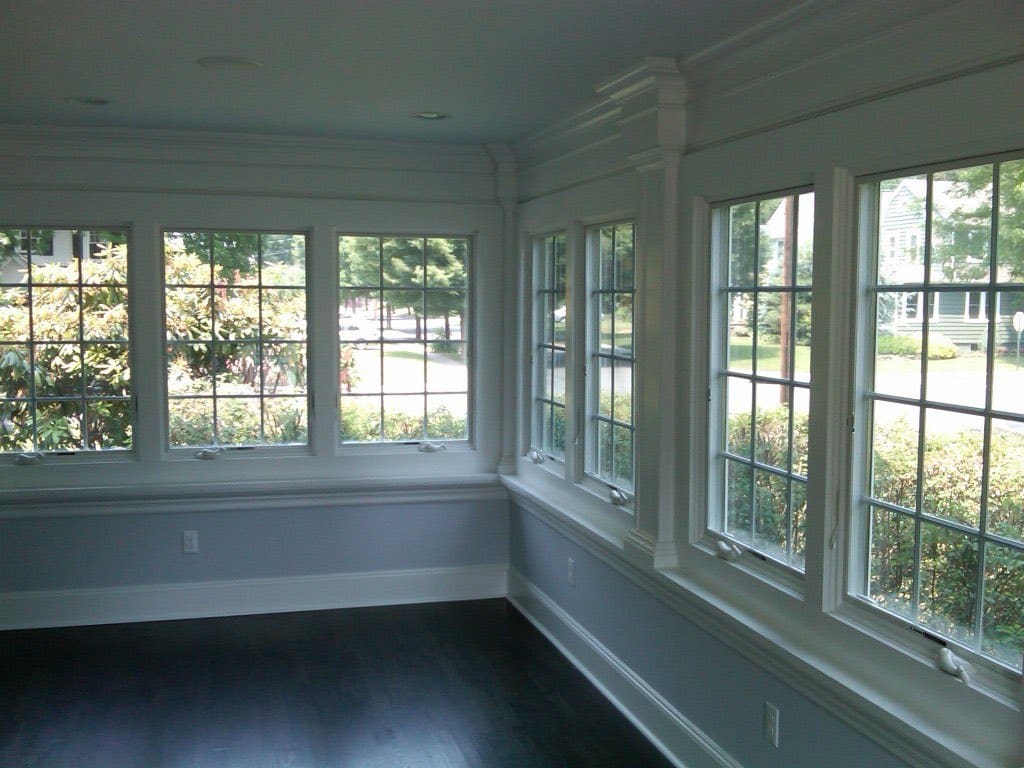 Create a Three Season Room
A three-season room can enhance the function of your home by giving you a space you can enjoy throughout the majority of the year. A three-season room is a great place to entertain friends and family in your own backyard without having to worry about pesky bugs or inclement weather.
The entire project is relatively inexpensive, but it increases the living space and value of the home. Your contractor can use a home addition calculator to show you how. The addition won't require insulation or drywall like a room addition would which helps keep costs low. How expensive this type of home addition is depends on your preferences. You can keep your budget low by opting for a simple enclosed porch with the original siding still showing on the main wall. You could also go all out and choose to create an elegant room surrounded by high quality windows and finished interior style walls. Many homeowners choose indoor/outdoor carpeting for it's durability, screened windows that can be opened during pleasant weather, and electricity so that they can enjoy many modern comforts.
The best part of a three-season room is that it isn't as big of a commitment as several other types of additions. It still provides additional living space and enhances the home, but it isn't as invasive to complete. You can always decide later on to turn it into an actual room addition for a very reasonable investment.
Home Addition Questions?
Give Us A Call At 973-636-0100