At some point in time, you will be faced with the challenge of selling your parent's home. There are several reasons why a child may need to put their mom and dad's house on the market. The parents may need to move into a single floor home due to health conditions, they might be staying with a relative who will care for them, or they could have passed away. Regardless of the reason for selling, you will want to make the process as quick and easy as possible so that everyone involved can move on.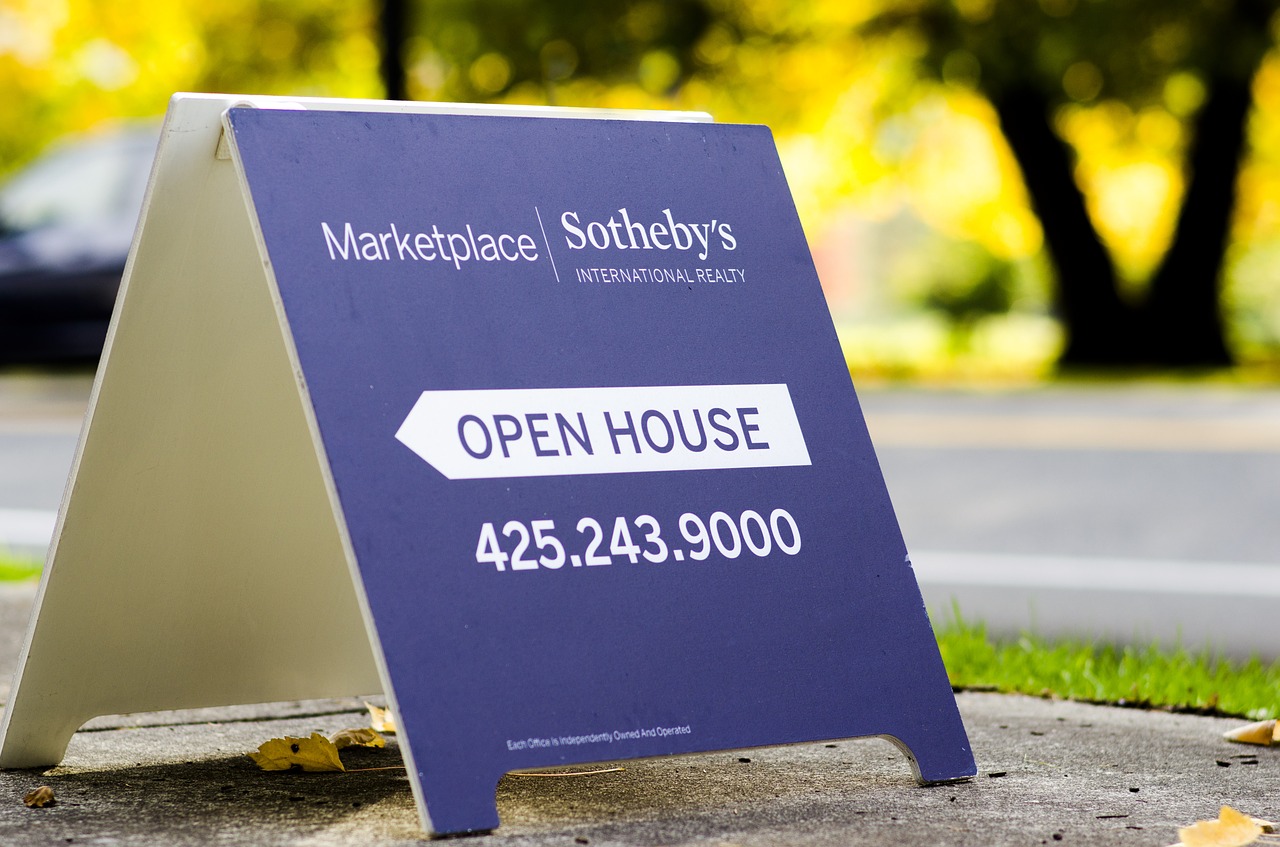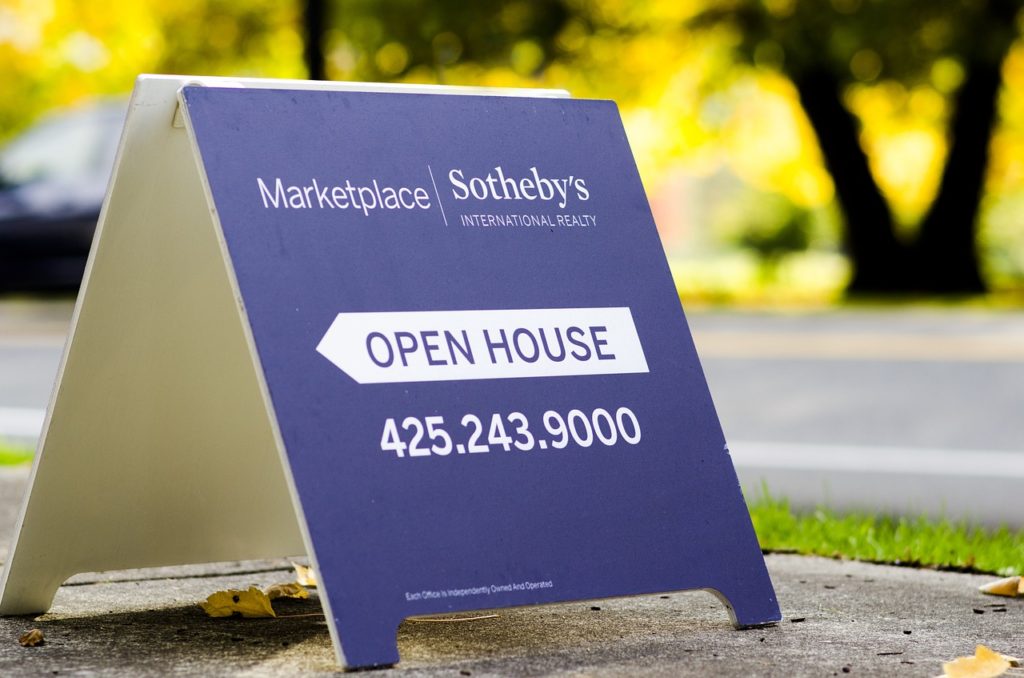 What Buyers are Looking For
When it comes to selling your parent's home, you need to think about what potential buyers are looking for. Adding a home addition, or remodeling specific rooms in the house, can increase the value of the property and make the home more appealing. Most new home buyers are looking for a house that they can move into without worrying about having to start renovation projects or finish up the previous owners remodeling jobs. Taking care of these necessities before putting the property on the market will add value to the bottom line and create a positive impact on the ease of selling.
Where to Begin
If you are considering ways to increase the value of your parents home, a NJ kitchen remodeling project is a great place to begin. A newly renovated kitchen will make the home easier to sell as new home buyers consider this to be one of the most important spaces within the house. It is where they will prepare meals, enjoy dinners together, and entertain family and friends. This room truly is the heart of the home.
Just about every kitchen remodel will increase the value of a home. You can talk to a home remodeling contractor about what areas will best increase the bottom line when it comes time to sell. They understand that home buyers are more willing to pay a higher price when the purchase includes high-end finishes and modern upgrades. A recent survey done by Realtor Magazine showed that 69% of new home buyers said they would have gladly paid more for a house if it had new, modern appliances. The study also found that 55% were agreeable to a higher price when the kitchen included granite counter tops.
Studies such as these are a wonderful way to see what buyers are looking for in a home. Investing in a remodeling project such as a kitchen renovation will help your parent's house get noticed, but you want to make sure that you will be able to recoup a large portion of the money you spend.
What Type of Return can You Expect?
The amount you can recoup from your investment in a remodeling project will depend on several items. How much you spend and the exact type of renovation work you choose will both be major factors in the final figures. You can expect approximately a 54% return on an upscale remodel according to the national average.
This increases to 81% for smaller remodels. It sounds odd, but taking on even a small project like a bathroom remodeling job can make a large impact on the value of your parent's home. A bathroom with modern features such as a walk-in shower or sunken tub will make the home more appealing to buyers. Consider working extra storage space into the design as well as double sinks for an even bigger return on your investment.
Use these figures as an estimate of what to expect rather then an accurate rate. Many factors influence the actual amount you can get when selling the home. For example, where it is located will make a difference. The rate of return may rise as high as 93% if you are selling a home in the Pacific area while it will hover around 68% in the Midwest. The housing market is constantly changing as well. Discuss these factors with your NJ kitchen designer before agreeing on a final plan.
Regardless of why you need to sell your parent's home, a remodeling project is a great way to increase your bottom line. Even the smallest of renovations will increase the home's value and make it more appealing to potential buyers. Creating a positive impact on the ease of selling their home while getting a larger offer will make the entire experience better for you and your parents.