First of all, welcome to the neighborhood. Congratulations on moving to a part of the country that is renowned for its farms, vineyards, culture, community, and incredible landscapes.
So you moved to New Jersey, you relocated the family, bought a house – but you want to make your new house your home. Where to start? Who to trust? What is my budget? What do I want? What are my options? All valuable questions that we can help you with here at Trade Mark Design & Build.
How can the team at Trade Mark Design & Build help you renovate your home? We offer an array of home renovation services, and carry the state's most beautiful selection of home renovation materials. We offer:
Custom Kitchen Renovation

Cabinets and Design

Home Additions

Wine Rooms and Cellars

Custom Home Bars

Bathroom Remodeling
But can I trust the team at Trade Mark Design & Build? Don't take our word for it. Let our collection of 5 star reviews on Houzz tell you more. We absolutely love sharing what we love to do with our community, and hope you will contact us to begin your next new exciting home project!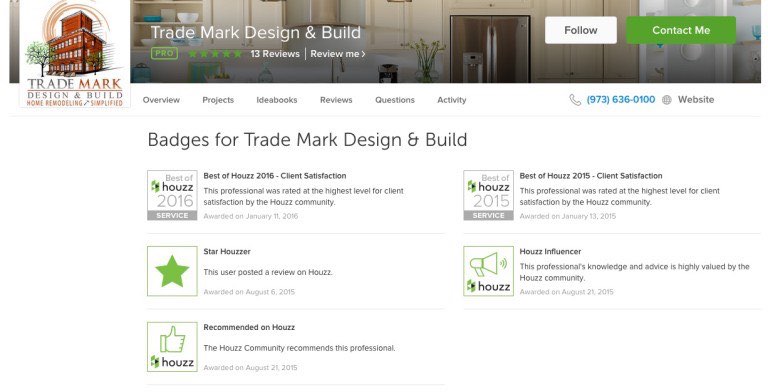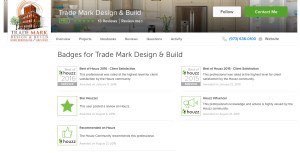 As the leading home renovation NJ company, our team at Trade Mark Design & Build can help you create your dream home. Whether you're adding a second floor to your home, designing a new kitchen, or building the wine room of your dreams, we are your #1 go-to for home renovations in New Jersey.